WE CAN'T DO IT WITHOUT YOU
How You Can Help
The law enforcement K9 programs of our communities are primarily funded by private donations.
Our non-profit Foundation provides a secure, tax-deductible conduit for your generous and much needed donations.
All donations are placed into our Foundation's bank account. However, we do have donors that are specific as to which agency they would like
to support, those funds are "tagged" by our accountant who runs a separate accounting for YPD & YCSO, specifically for that purpose.
Ways to donate: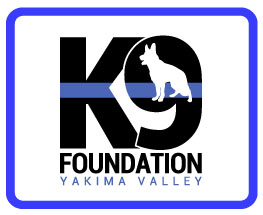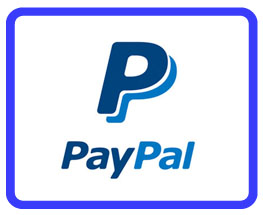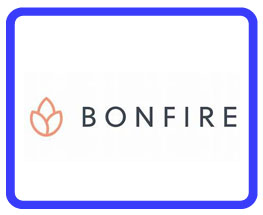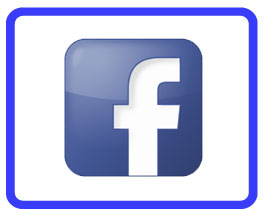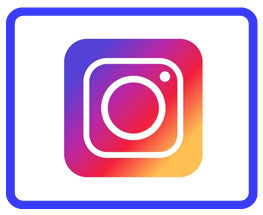 By Mail: Please make check payable to K9 Foundation YV, P.O. Box 2463, Yakima WA 98907
Your Donation
Your donations support our law enforcement K9 teams who protect and serve the Yakima Valley.
Corporate Sponsors
If you or your employer is interested in aligning with us, we would love to hear from you.
Join Our Team
We're always looking for volunteers and vendors sponsors to support our community events.
Spread the Word
Share our story with your friends and family on social media!
K9 Foundation Yakima Valley
Support those who protect
& serve